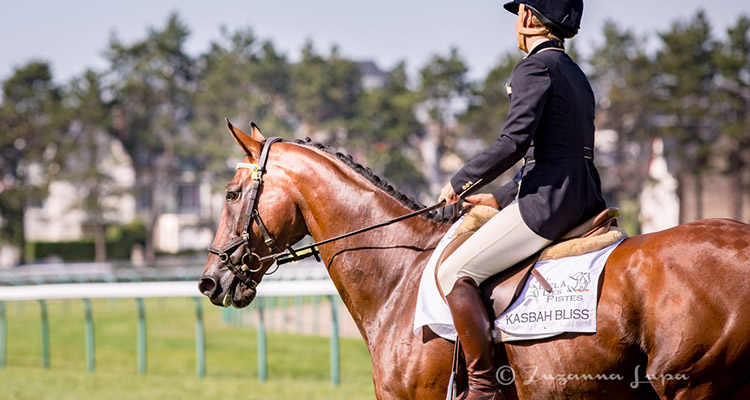 Why apply for accreditation?
You are a commercial retraining facility, a charity, a riding school or even an individual retrainer that works with ex-racehorses, retraining them for other equestrian sports or as riding horses.
Increase recognition of your work, widen your network and raise demand for your horses.

Be referenced in the national directory of retraining facilities.

Participate in promotional events to raise awareness of the retraining of racehorses.

Benefit from support and professional advice on: legal matters, management, administration and communication.