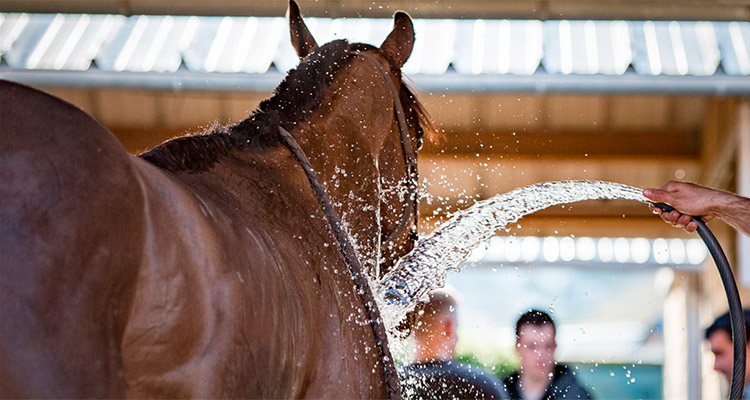 About Us
What is Au-delà des Pistes?
From promoting the versatility of ex-racehorses to developing a network of rehoming structures, Au-Delà des Pistes works daily to progress the retraining industry.
Created in 2016, Au-Delà des Pistes is a non-profit charity, presided by Aliette Forien and accompanied by a Steering Committee and Board animated by a selection of high profile professionals from the horse racing world.
The Au-Delà des Pistes objectives are to :

Raise Awareness

among horse fans and racing professionals about racehorse retraining.

Facilitate

the management and tracking of retrained racehorses.
The Au-Delà des Pistes actions are to:

Promote

the thoroughbred as a versatile athlete, capable of adapting to new disciplines.

Organise

competitions in the equestrian world reserved for ex-racehorses.

Develop

a network of quality retraining centres for ex-racehorses.

Finance

the placement of injured horses.

Raise funds

to finance the charity.

Implement

a transparent tracking process of retrained racehorses after their race career.