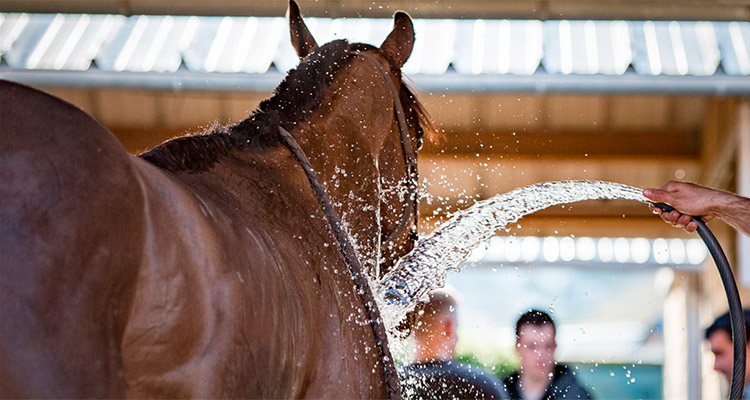 About Us
What is Au-delà des Pistes?
Launched in 2016, Au-Delà des Pistes is a non-profit charity, with Aliette Forien as the President and Marine Thevenet as the project manager.
The charity is animated by a selection of high profile professionals from the horse racing world taking places on the Board and Steering Committee. The main objectives are to:
Raise Awareness

among horse fans and racing professionals about racehorse retraining.

Promote

the thoroughbred as a versatile athlete, capable of adapting to new disciplines.

Endorse

structures that ensure acceptable standards of aftercare for ex-racehorses.

Create links

between current and future owners of ex-racehorses.

Facilitate

the management and tracking of retrained racehorses.

Raise funds

to finance the charity and our objectives.

Organise

competitions in the equestrian world reserved for ex-racehorses.