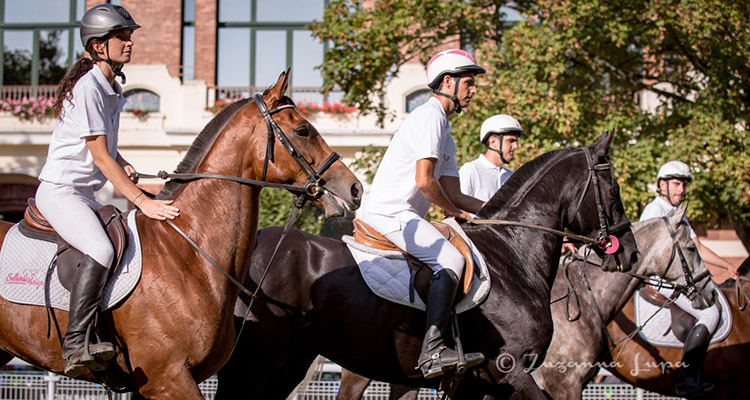 Place a racehorse to be retrained
You are a professional of the racing industry : a trainer, owner, breeder, exercise rider, jockey.
Au-Delà des Pistes : a Quality French network for Retraining
The charity has developed a national network of rehoming structures as a reference for the industry, allowing racing professionals to find the best retraining solution for their horse.
Au-Delà des Pistes acts as an intermediary putting the racing stable in contact with the retraining structure, thus facilitating the placement.
Accreditation : a system of reference, supported by France Galop
The Au-Delà des Pistes network of retraining centres is made up of different types of structures. They can be businesses, charities, riding centres or private stables that take ex-racehorses. The most important element for Au-Delà des Pistes is the retraining process takes place under the best possible conditions for the horse to adapt to a new equestrian sport or simply become a riding horse.
Au-Delà des Pistes Emergency Fund : financial aide to assist an injured horse placement
This emergency fund was formed by Au-Delà des Pistes following donations from the French TBA (Fédération des Eleveurs de Galop) and the Gala du Cheval de Deauville in 2018. The fund seeks to optimise the placement, and assist the accredited network of retraining structures, with taking injured racehorses.
In a first instance a fixed payment is given to the retraining structure that takes the injured horse, provided the horse requires a minimum of 4 weeks rest. There after each case will be individually assessed to see if further subsidies are required to facilitate the horse's retraining to a secondary career.