Assises de la Filière Équine - Meeting of the Equine Industry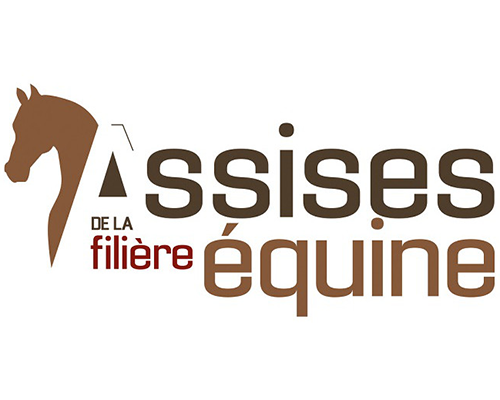 Au-Delà Des Pistes will have the honor to intervene at the next meeting of the equine industry "Assises de la filière equine" on Thursday, November 7 at the Congress Center of Angers (49).
With the main theme "Equine Welfare, all concerned", the president of the association, Aliette Forien, will speak at the round table entitled "Good feelings about reality".
To find the program of the day, click here.
---
More on Au-Delà des Pistes:
Facebook: https://www.facebook.com/audeladespistes
Twitter: @audeladespistes
Email: marine.thevenet@audeladespistes.fr
Project Manager: Marine Thevenet - Tel: +33 6 79 59 97 49