FAIR FRIDAY - Cheval-Energy supports Au-Delà Des Pistes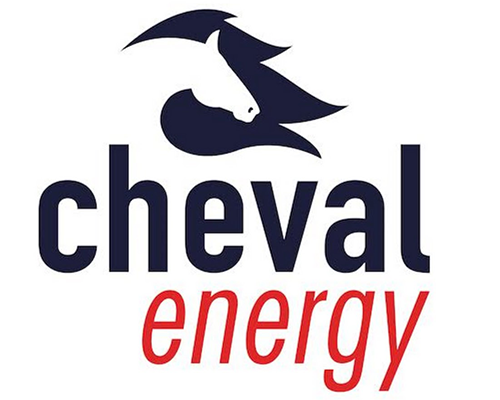 In opposition to Black Friday, Horse-Energy has decided to introduce its "Fair-Friday" to support the retraining, the welfare and the management of the racehorses, Friday, November 29th.
On this occasion, on the website of www.cheval-energy.com, part of the sums through the online purchases of the day will be donated to the association Au-Delà Des Pistes in support of retraining and welfare of racehorses.
All the team of Au-Delà Des Pistes would like to warmly thank the whole team of Cheval-Energy for their support and their investment with us.
---
More on Au-Delà des Pistes:
Facebook: https://www.facebook.com/audeladespistes
Twitter: @audeladespistes
Email: marine.thevenet@audeladespistes.fr
Project Manager: Marine Thevenet - Tel: +33 6 79 59 97 49