Au-Delà des Pistes has been selected for the second "Charity Race" event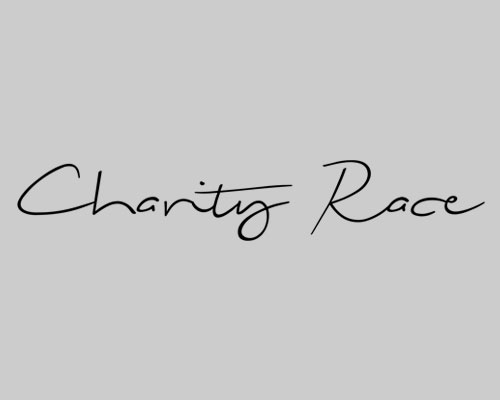 The second edition of the Charity Mile race will take place at Cagnes-sur-Mer racecourse on Saturday 24th February 2018. This event has been organised under the guidance of Princess Charlene of Monaco.
The "Prix de la Princesse de Monaco – Charity Race" designates each horse running in the race to a charity, which will be chosen during a post-position draw. Sponsors have donated additional prize money that will be distributed to each charity, depending on where their horse finishes in the race.
Au Delà Des Pistes is honoured to be amongst the prestigious group of charities that have been selected to be represented by a horse in the race and this is the second consecutive year Au-Delà des Pistes has been included in this event. This type of charitable race has already been organised in South Africa, where Princess Charlene of Monaco spent her childhood.
---
More on Au-Delà des Pistes:
Facebook: https://www.facebook.com/audeladespistes
Twitter: @audeladespistes
Email: marine.thevenet@audeladespistes.fr
Project Manager: Marine Thevenet - Tel: +33 6 79 59 97 49